How To Stay Motivated When You Work Out At Home
//
9 months ago
With all of us stuck inside because of COVID-19, there's no better time to master the at-home workout. Whether you're streaming live workout classes from Instagram, following tips from your favorite YouTube workout star, or creating your own unique routine, there are a million different ways to stay fit from the comfort of your home.
But working out at home does come with its fair share of challenges. You don't have the same equipment or the same atmosphere. It can be hard to keep up your energy level when you're the only one working up a sweat.
The key to staying motivated at home is to make your experience as close to your normal exercise routine as possible. Here are a few tips for crushing your at-home workout.
Get dressed
It may sound silly, but the most important thing is to get dressed like you normally would if you were going to the gym. When you're in your own home, it's tempting to just throw on whatever you have lying around.
But even if no one else can see you, you should try to get into the same mindset as you would if you were leaving your house. Training your brain to make it think it's going to the gym is the key to help you stay focused.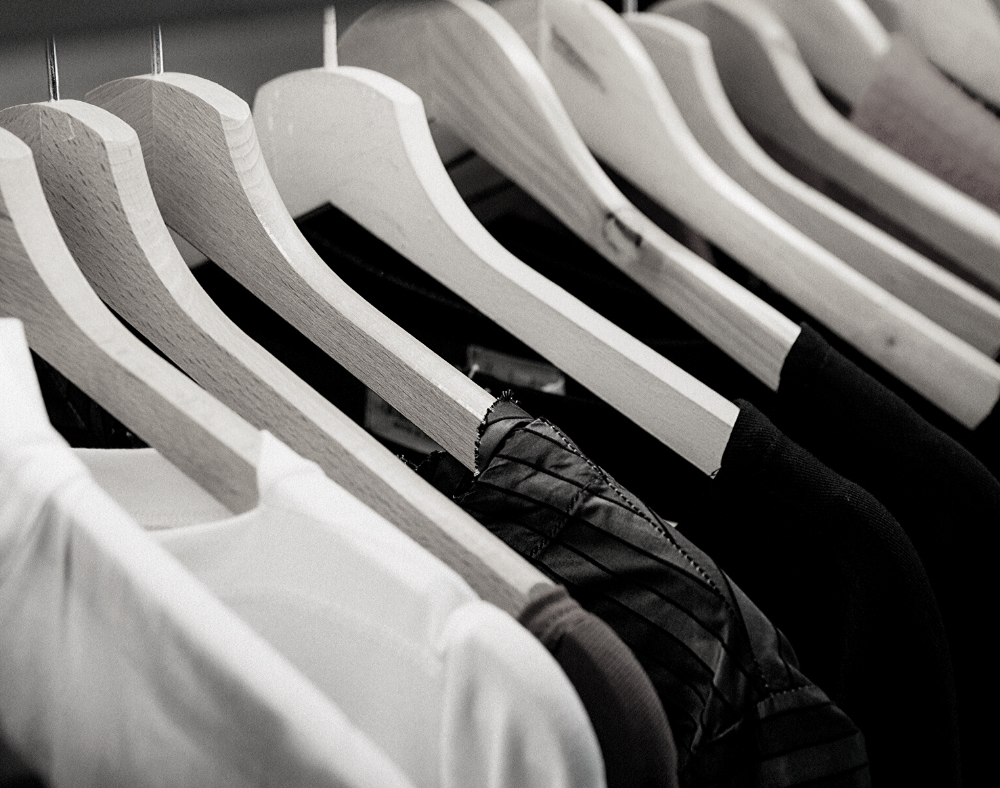 Get in the zone
If you're living in a smaller space without a dedicated home gym area, then it's important to make as much space as you can. This might require you to move around some furniture, but you'll appreciate having the extra room for your exercises. Clearing space before you get started ensures you won't have to stop mid-workout to move things around.
If you have a yoga mat, set it up in the area where you'll be working out. If not, try putting a towel or rug down to make sure you're comfortable for any exercises you complete on the floor.
If you typically exercise with headphones, use the same headphones you'd usually bring to the gym. If you're used to exercising with more ambient noise, set up a speaker or cell phone to mimic that same sound level.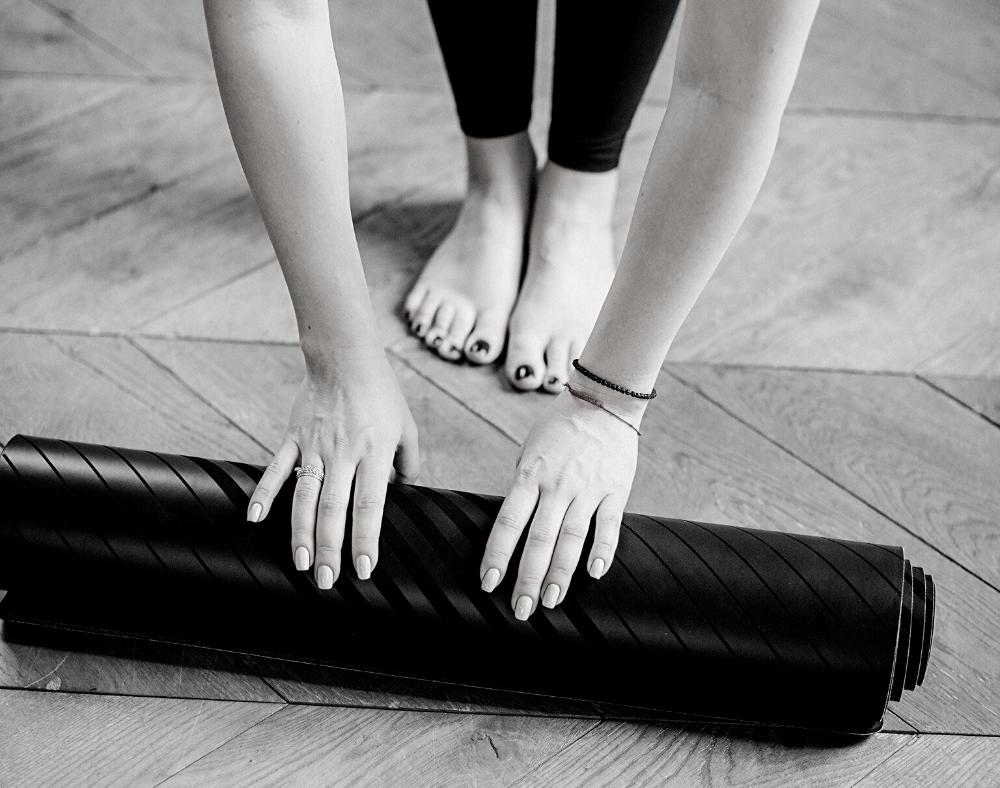 Get focused
Working out at home can come with its fair share of distractions. Whether it's kids, pets, roommates, or noisy neighbors, there are a million different things that can throw your exercise routine out of whack.
Just like getting dressed and setting up your space, limiting these distractions can help signal your brain that it's time to work out and stay focused. Do your best to set aside time for yourself and keep everyone else in a different room or section of your home if possible.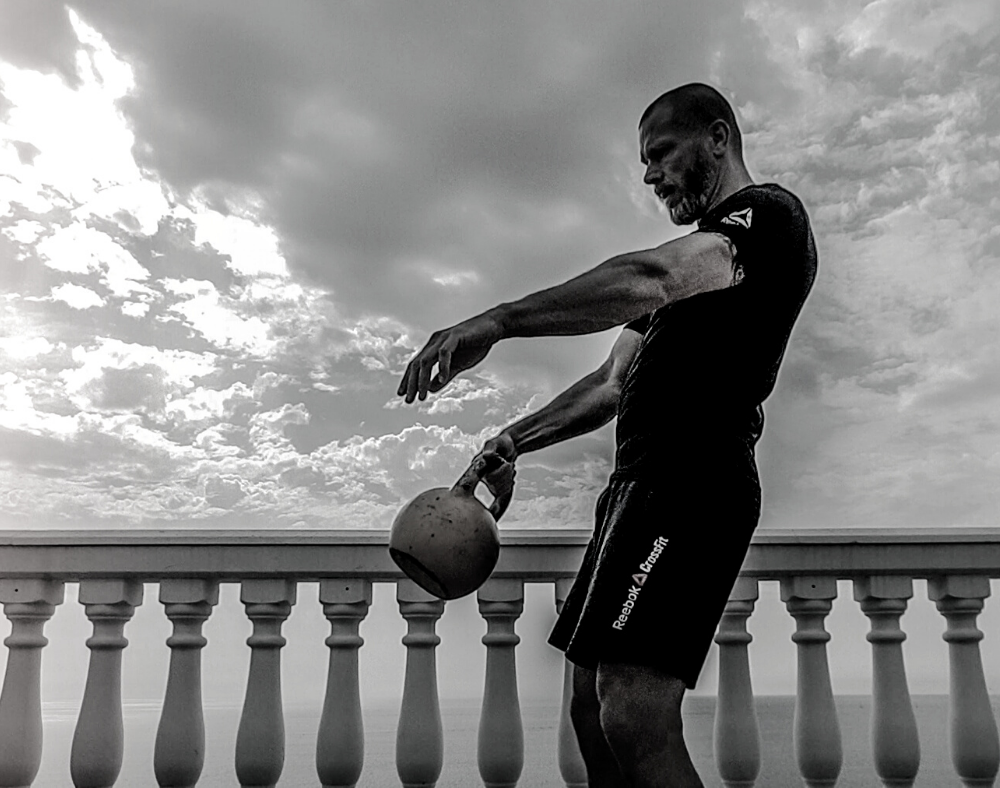 Working out is never easy, and doing it at home can be especially challenging. But if you take some time to prepare your space, you can create an atmosphere where you can push yourself just as hard as you would in your typical gym. Time won't stand still during this coronavirus pandemic, so neither should your gains. For more information about working out effectively and affordably at home feel free to visit Home Gym Strength at the blog.
Home Gym Strength